About us
NUMOBAMS.COM is a world wide machine supplier. After 10 years development on Aliexpress, we now have extensive experience in internaional business and transport. We now have cooperation warehouse in Tokyo,Melbourne,Moscow,Madrid,Warsaw,Los Angeles.We now focus on provide lathe machine,mill machine, accessories and Instrument and equipment to our customer all around the world. Make Numobams to be a worldwide brand which represent of good quality product and continue service is our next 10 years main task.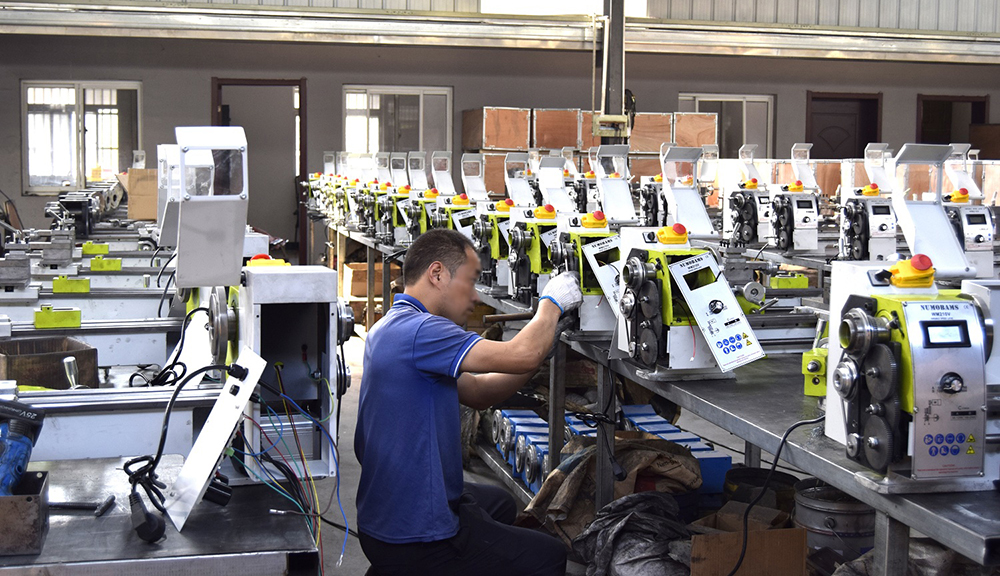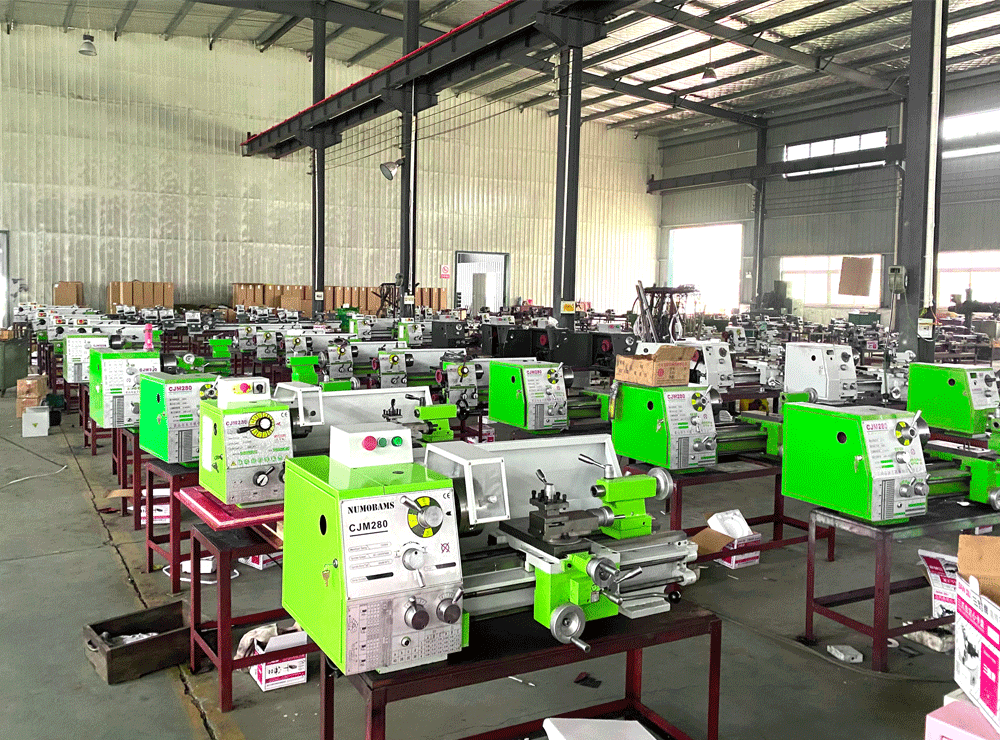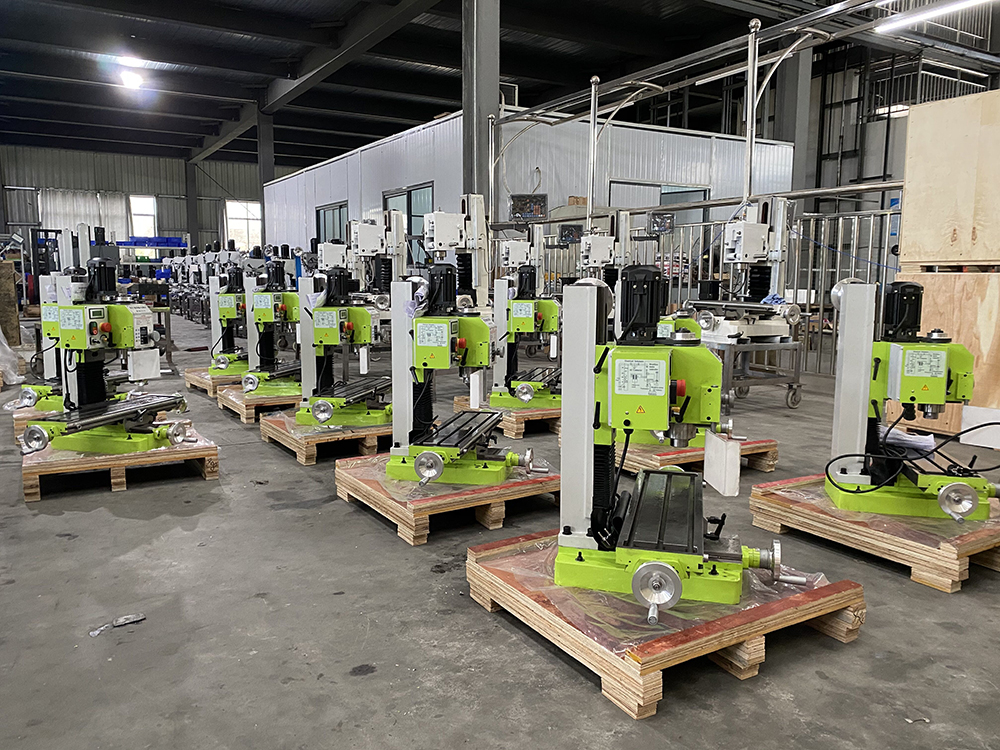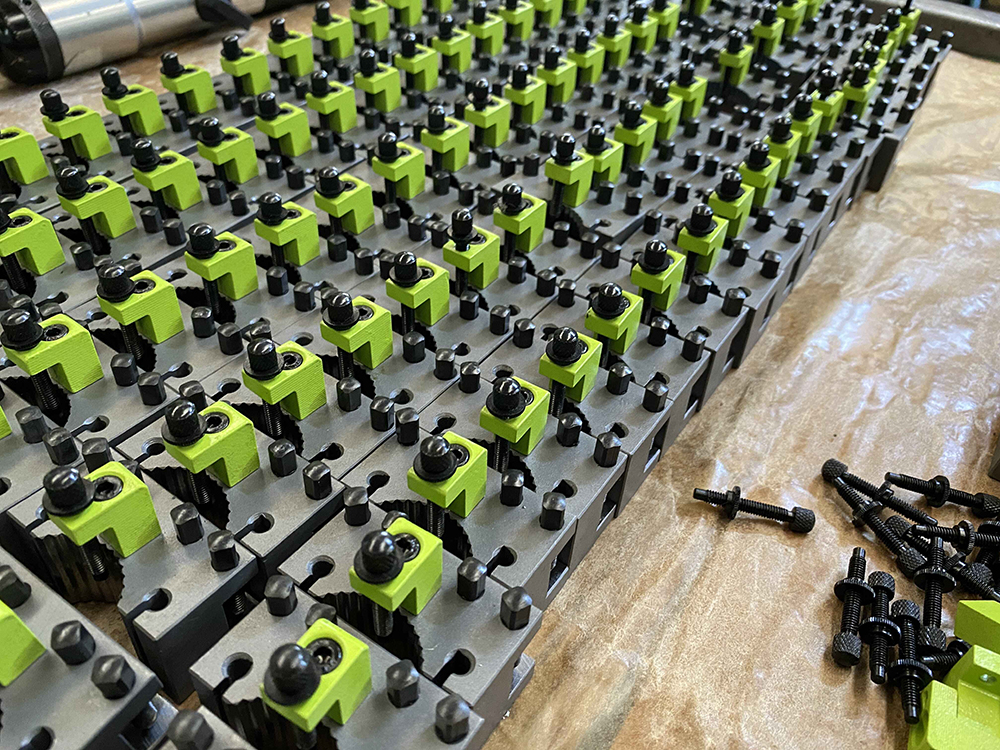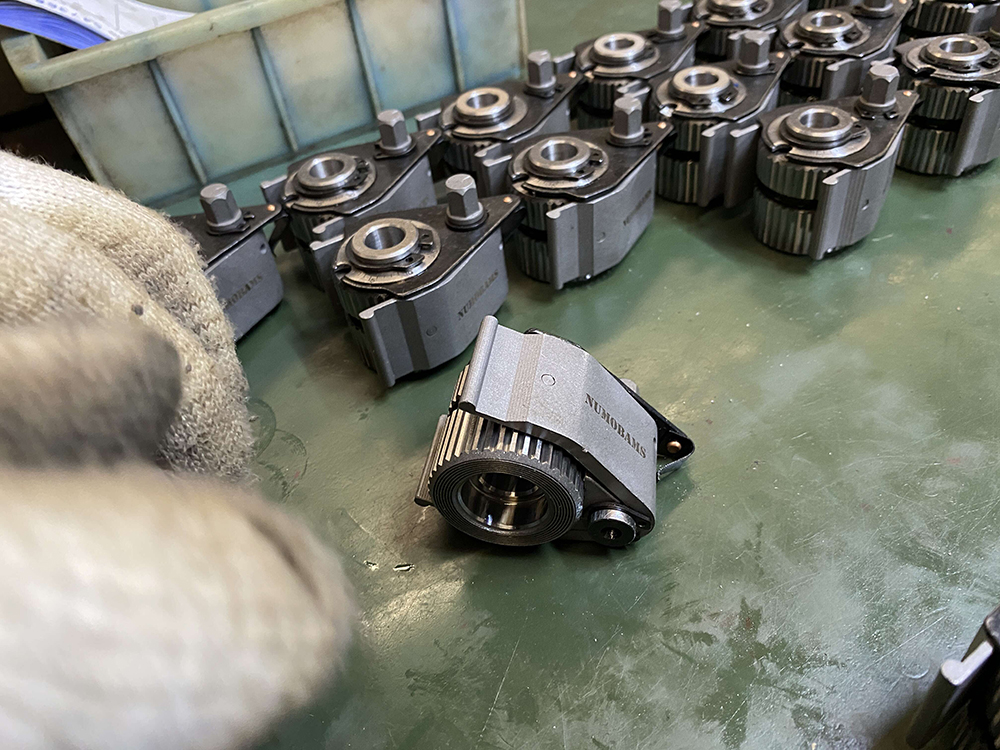 Numobams cooperation warehouse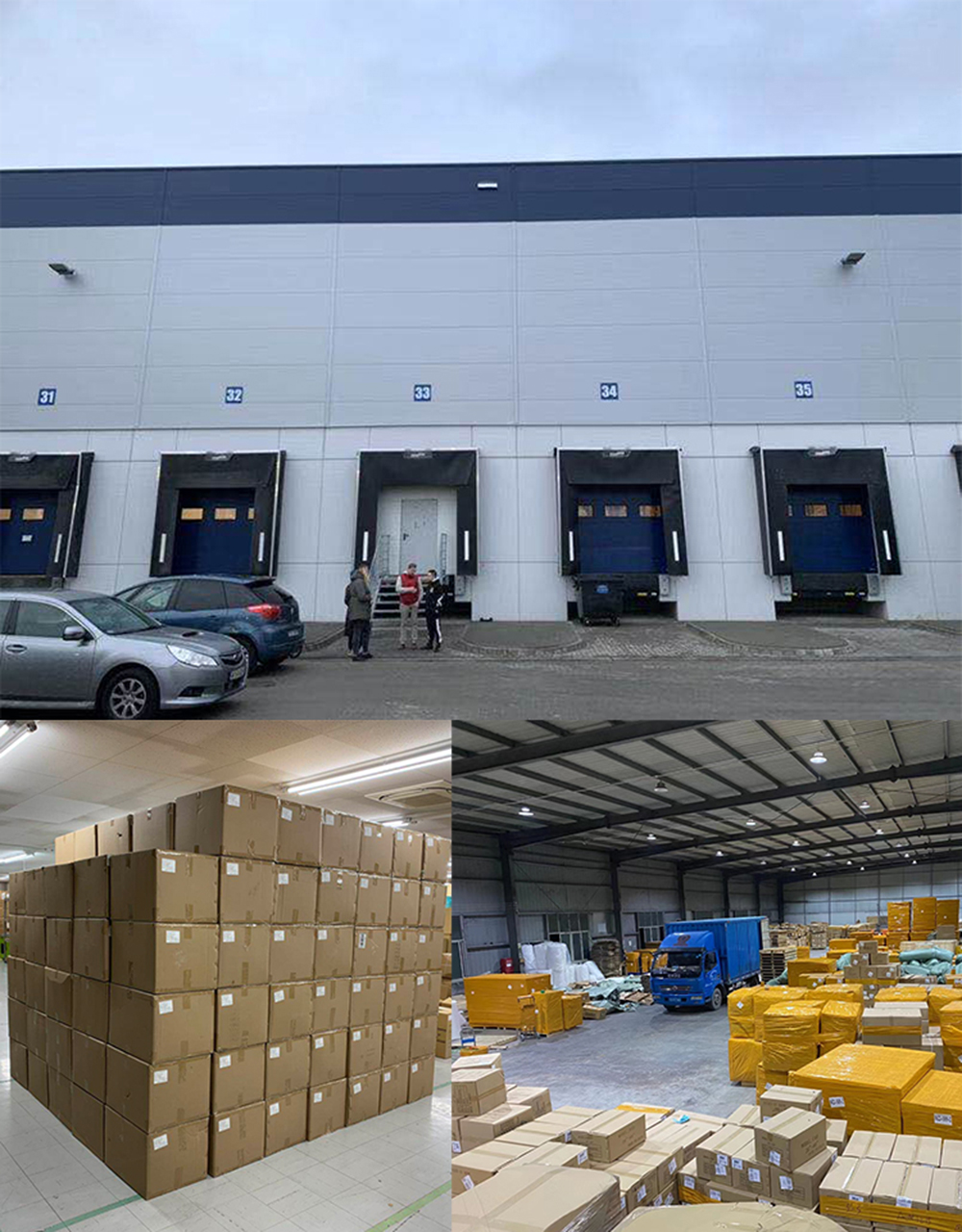 EU VAT: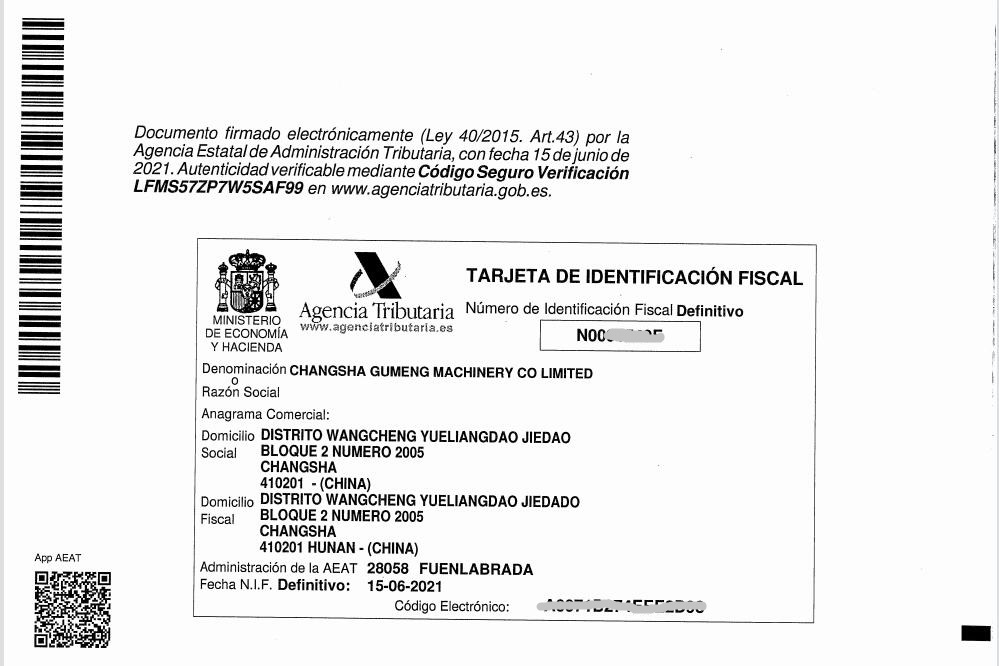 EU EORI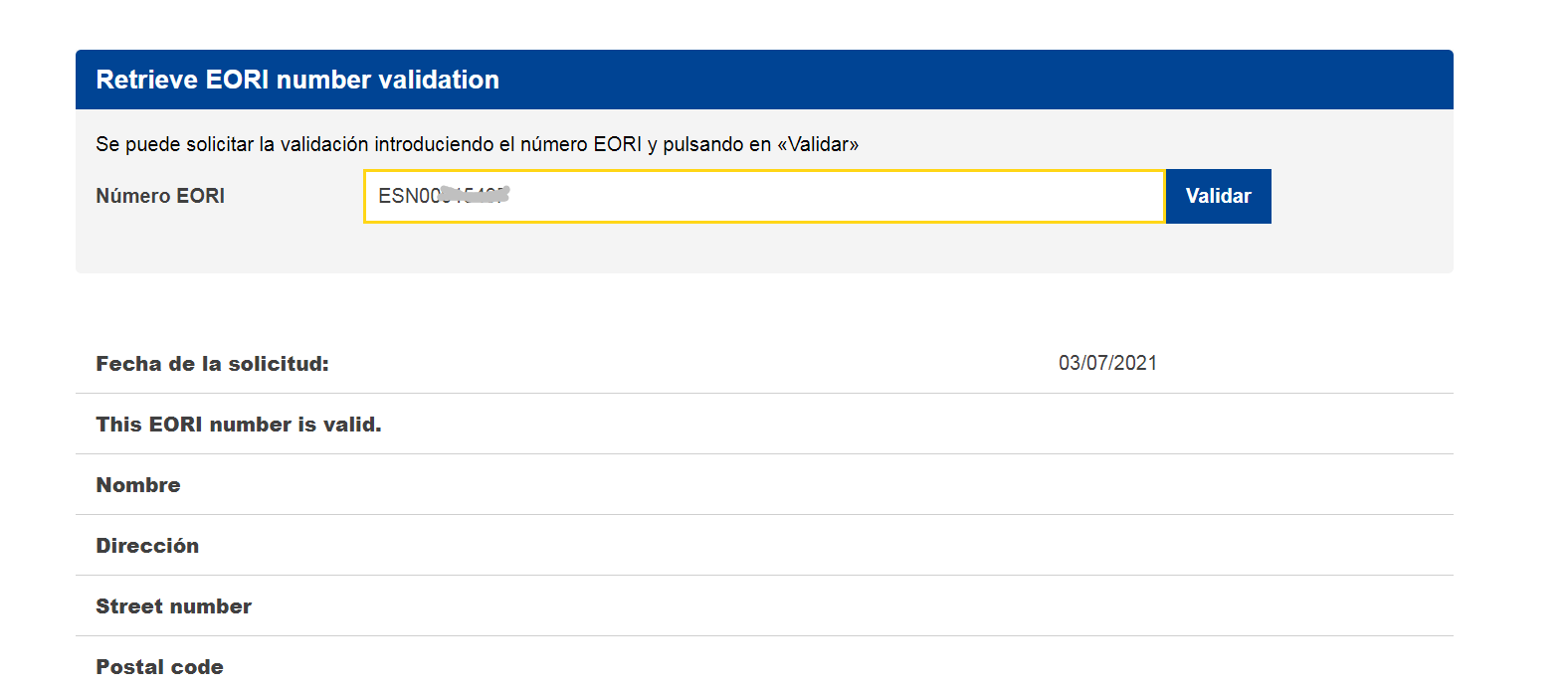 Japan Partner: 遠騰インターナショナル株式会社



We are looking forward more partner around the world, if you are interested,please contact with us.